Deeply Japan 363 – DJ Toyo (11.20.2020)
Tracklist:
Teddy Pendergrass – The More I Get, The More I Want (TOYO Edit)
Norma Jean Bell – Got Me A Mann
Mr.Eclectic, Sean Ali, MissFly – Wanna Love You (Mr. V Sole Channel Rework Instrumental)
SculpturedMusic – Speak Lord (Chymamusique Retro Remix)
Philippe Cohen Solal, Angelique Kidjo, Mo Laudi – Afro Bolero (Batuk Remix)
M.I.A. – Bucky Done Gun
Roman Flügel – Even More
DJ Oji – Dance Moves (All Skates Mix)
Hot Streak – Body Work (Nick Reach Up Remix)
Nitro Deluxe Feat. Missy Elliot – Let's Get Brutal 4 My People
Crazy P – Love On The Line (Unabombers Vocal Mix)
Lazydisco – More Tigers (Mirror People Remix)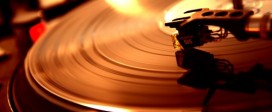 Motion FM – December 2020 Vinyl Chart by Panos B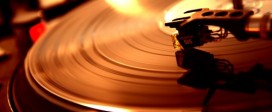 Motion FM – November 2020 Top 20 Vinyl recommendations by Panos B.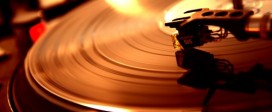 Motion FM – October 2020 Vinyl Chart by Panos B