Deeply Japan 458 – DJ TAT2K (09.30.2022)
TAT2K(NIKALAGUA EXODUS / Redemption)
From playing jazz double bass and electric bass, he is immersed in music, and based on soul, house, and techno, develops a unique groove that is not bound by genre. In 2018, he worked as an Electrik Urei crew based in Roppongi Electrik Jinja. In 2019, provided a mix to Seoul Community Radio and organized at Modeci. Since then, he has independently traveled back and forth between Japan and Korea and hosted numerous events. At NIKALAGUA EXODUS, he appeared in the outdoor events Brightness and UNREAL with TKS1T. He has a good reputation for flexibility and uniqueness of music selection and story.
.
Tracklist:
1 Khruangbin White Gloves
2 D'angelo Fall in love
3 Madison McFerrin Insane
4 Paso Moodus Maxima
5 Daphni Jiao
6 Al Zanders I Don't Want You To Judge
7 Motor City Drum Ensemble Raw Cuts #3
8 Omar S Space Age Step-in
9 Lauren Ritter Vespers(Octo Octa's Dancing With the Moon At Dusk Mix)
10 Unknown Artist Din Da Da
11 Jonny D Love or Leave Me
12 DJ Krush & Toshinori Kondo Toh-Sui
13 Soulphiction Stick Up
14 Kez YM Spiral Traffic
15 Mr. Fries Justafan
16 Jules Etienne Cuban Omelette
17 Chris Geldard Find Yourself(Instrumental Mix)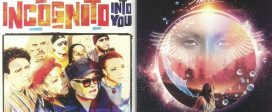 01 – SHAKATAK – Eyes Of The World – Secret 02 – INCOGNITO – Into You – Splash Blue 03 – …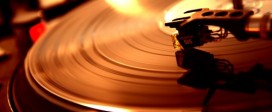 01 – CUMULATIVE COLLECTIVE/RE:FILL – The Coin EP Vol 1 – Ten Lovers Music 02 – COSMIC RENAISSANCE – Universal Message …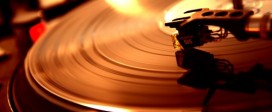 01 – COFLO – Jogo Novo – Ocha 02 – Stefano DE SANTIS – A Kind Of Prayer EP – Colin …