DJ Michael Terzian – Foot Ta' Azz
Montreal's DJ Michael Terzian in the mix, with his latest effort, simply entitled "Foot Ta' Azz", an expression used to denote the art of dancers getting served on the dance-floor (i.e.: getting their asses kicked) by their favourite deejay! The in-your-face title sheds light on what one should expect from this mix : unadulterated, raw, relentless beats, with hints of soul sprinkled all over. Enjoy!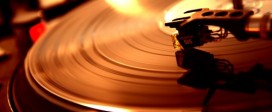 Motion FM – December 2020 Vinyl Chart by Panos B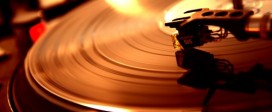 Motion FM – November 2020 Top 20 Vinyl recommendations by Panos B.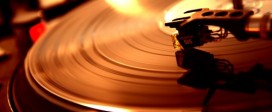 Motion FM – October 2020 Vinyl Chart by Panos B