Michael Ruetten – Soulsearching 723
…for you.
so much music to play out, rediscoveries and brandnew forthcoming stuff as well as recent classics.
feels so good with the sun comin' out x love vibes in the air.
including one of those special mixtapes, Bastien Keb's inspiration information 40 minutes.
lovin ' it – check his album "22.02.85" (First Word) and everything he does . . . live, scores, whateva,
he does it very original. thanks a lot Seb !
enjoy the music. x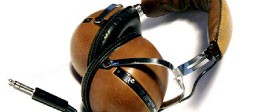 ​We are extremely saddened to announce that as of today we are no longer able to offer our music services to …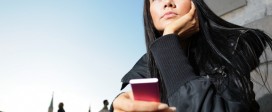 As of June 1st 2016, we are offering limited access to our streams to the US audience. The increased license rates …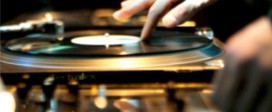 Dearest MotionFM listeners, As the new year kicks in, we are extremely saddened and frustrated to announce that as of today …