Michael Terzian – Piknic Électronik 2014-08-31
This was Michael Terzian's set @ Montreal's renowned Piknic Électronik outdoor event. Here's your chance to check it out. Apologies for the needle skipping a couple of times, as this was apparently due to stubborn weather conditions (rain, wind bursts, etc.). Enjoy.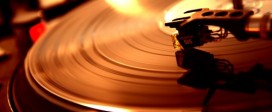 Motion FM – December 2020 Vinyl Chart by Panos B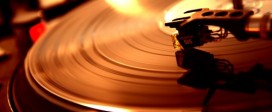 Motion FM – November 2020 Top 20 Vinyl recommendations by Panos B.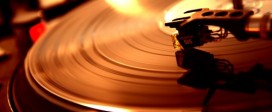 Motion FM – October 2020 Vinyl Chart by Panos B