Slam Mode – Sedation in Noise Exploratory Files #37
Slam Mode – Sedation in Noise Exploratory Files #37 by Motionfm on Mixcloud
Far-reaching, low disturbances charge finite particles through futuristic ensembles of symphonic voices that eject and soar beyond rhythmic, deep, pulsed-out percussion. Formation identifies itself as the biochemistry discharge left, surrounded in a timeless stillness. A stillness that is Slam Mode.
TRACKLIST:
FOURCOLOR / PLANA ROWBOAT
SHOHEI TAKATA RMX / ANDREA SUGLIA CHORDS IN REDUCTION IN DETOX KEY
MARK LE MAR ARPIO
RADIO SLAVE/ THOMAS GANDEY/ LAST COMMUNICATION/ HOWLING SIGNS
VINCE WATSON EMINESCENCE
HALOID XEROX COPY 10
AMTRAC RMX/ ALESSO/ TOVE LO HEROES ( WE COULD BE )
ALVEOL DUB BLUHM – WILLOW
FOURCOLOR EMPTY SKY 1
JOHANNES BRECHT REMIX PHOENIX
SLAM MODE BLURRED TRANSMISSION
SLAM MODE EL CONTACTO REALMENTE IMPORTA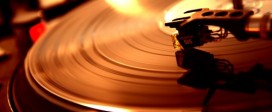 Motion FM – January 2021 Vinyl Chart by Panos B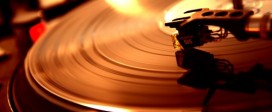 Motion FM – December 2020 Vinyl Chart by Panos B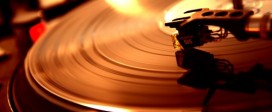 Motion FM – November 2020 Top 20 Vinyl recommendations by Panos B.