Slam Mode – Sedation in Noise Exploratory Files #39 – Guest mix by DJ Jaymz Nylon
Slam Mode – Sedation in Noise Exploratory Files #39 – Guest mix by DJ Jaymz Nylon by Motionfm on Mixcloud
Far-reaching, low disturbances charge finite particles through futuristic ensembles of symphonic voices that eject and soar beyond rhythmic, deep, pulsed-out percussion. Formation identifies itself as the biochemistry discharge left, surrounded in a timeless stillness. A stillness that is Slam Mode.
TRACKLIST:
Alvaro Hylander Change
Sinan Kaya – Vague (Processing Vessel Dub Remix)
Fede Zerdan – PTN SONG PTN SONG
Usmev – That Time That Time
Leandro P feat Jaymz Nylon Deeper Space-Jaymz Nylon Afrotech Reshape
Vince Watson Eminescence
Atlantic Deep The Truth(Jaymz Nylon Afrotech Remix)
Grant Dell Dubtronics (Harold Heath Remix)
Liquideep You, We, I (Kaytronik I Kant Stop Dub)
Jaymz Nylon Black Eloquence (Mateo Senolia Remix)
Green Sequence Warmup Floor (Original Mix)
Knox feat. Aaron K. Gray Remind Myself (Scott Wozniak Remix)
Get Ready (Halo City Deep Vocal Dub Mix)
Ramorae Aloidia (Original Mix)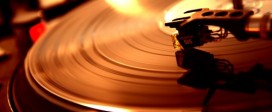 Motion FM – January 2021 Vinyl Chart by Panos B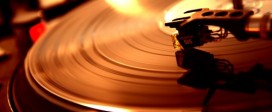 Motion FM – December 2020 Vinyl Chart by Panos B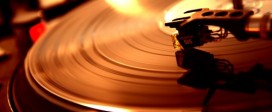 Motion FM – November 2020 Top 20 Vinyl recommendations by Panos B.