Slam Mode – Sedation in Noise Exploratory Files #40 – Guest mix by Andi Hanle
Slam Mode – Sedation in Noise Exploratory Files #40 – Guest mix by Andi Hanley by Motionfm on Mixcloud
Far-reaching, low disturbances charge finite particles through futuristic ensembles of symphonic voices that eject and soar beyond rhythmic, deep, pulsed-out percussion. Formation identifies itself as the biochemistry discharge left, surrounded in a timeless stillness. A stillness that is Slam Mode.
TRACKLIST:
1. The Phantom Waters Edge
2. Jonathan Fitussi & Clemens Hourriere Five Steps
3. Laurie Anderson Days go by
4. Kraftwerk Spacelab (Wrong Speed)
5. Patrick Cowley Mockingbird Dream
6. Cosmos 2043 2043
7. Jordan GCZ Crybaby J (Wrong Speed)
8. A.R.T. Wilson Rachel's Theme (Fire)
9. Abacus A Place In Time
10. The Grid & Robert Fripp A Cabala Sky
11. White Label PROMO
12. Fantastic Man Dream Machine (Wrong Speed)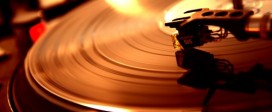 Motion FM – January 2021 Vinyl Chart by Panos B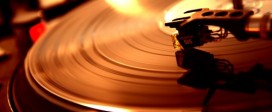 Motion FM – December 2020 Vinyl Chart by Panos B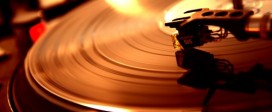 Motion FM – November 2020 Top 20 Vinyl recommendations by Panos B.