Slam Mode – Sedation in Noise Exploratory Files #44 (Guest Mix By DJ MKL)
TRACKLIST:
ERICA ALVES BEAUTIFUL
DEADMAU5 FIFTHS
BORDERONE THROW
MR. G GIVE THANX
12 STORIES BRIGHT LIGHTS FEAT. DIGITARIA ( WALKER & ROYCE ) RMX
JAVIER ORDUNA / ALEXI DELANO ATOMS
DEFINITION FEAR ( REFEARED MIX )
HYENAH SOAK IT FEAT. NONKU
THATMANMONKZ, KHALIL ANTHONY TAKE U 2 MY HOUSE ( JIMPSTER RMX )
RITON, KAH-LO RINSE AND REPEAT FEAT. KAH-LO
MKL & JOHANNA ST. PIERRE EN JAQUAR BIEGE ( MKL DUB )
LAY-FAR LIKE THE FIRST TIME WE MET FEAT. MAGIG NUMBER
TIM DELUXE ORCHESTRATES SO WHAT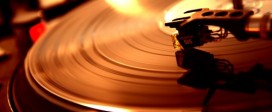 Motion FM – January 2021 Vinyl Chart by Panos B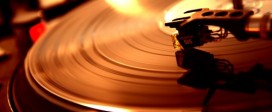 Motion FM – December 2020 Vinyl Chart by Panos B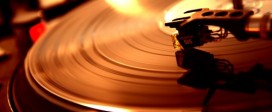 Motion FM – November 2020 Top 20 Vinyl recommendations by Panos B.