Bahama Soul Club – Sundub Society – Buyu Records
Bahama Soul Club's 6th album Sundub Society is a commitment to a colourful community, inspired by the blissful energies of the sun-drenched Algarve coast and the multicultural verve of tattooed wave riders, spiritual seekers, rainbow healers, mystic maidens and dreadlocked beauties. …. And of course the funky smell of sandy flip flops.
Lush arrangements painted with sun-soaked brushstrokes, captivating hangout vibes, shuffling bits of reggae, interwoven with threads of 70s roots, traditional rhythms and beats and sounds of the South Western Algarve.
Sundub Society is an album that is sincere, artistic, full of spirit and definitely unique. No striving for the charts or trying to fit into a trendy category!
The album was mainly recorded with local legends. Stoned troubadoures, poetic pirates and tough rebels. The songs were born from a vague idea after the release of Bohemia After Dawn, the last album on which a few artist friends from the Algarve had already contributed.
There is always a special magic in the neighborhood when sunny midday jams morph to easy sundown sessions to party-till-dawn skanks. Bahama Soul Club just put those jams on tape. So, ten sun-dubby love songs to "Oh, those sandy beaches!".
The SUNDUB SOCIETY, featured on this album: Josephine Nightingale, Tiago Saga, Ally Garrido, Naomi Falcon, Cutty Wren, Hedvig Larsson, Chicks On Beer, etc.
Buyu Germany
Format: LP
Cat: BU 023V
Released: 01 Aug 23
Genre: World Beats
BUY
Tracklist
Side 1
1. "Surfing Zavial" (4:24)
2. "Hangout" (feat Hedvig Larsson & Cutty Wren) (4:30)
3. "The Rooster Calls" (feat Josephine Nightingale) (3:41)
4. "Zambujeira" (3:23)
5. "Porto De Abrigo" (feat Ally Garrido) (3:32)
Side 2
1. "Till I Landed" (feat Tiago Saga) (3:29)
2. "Ganja Day" (feat Naomi Falcon) (3:35)
3. "Just Dancing" (feat Ally Garrido) (3:02)
4. "Land Of The Healers & Dealers" (feat Cutty Wren & Josephine Nightingale) (3:45)
5. "Rui's Garage" (3:15)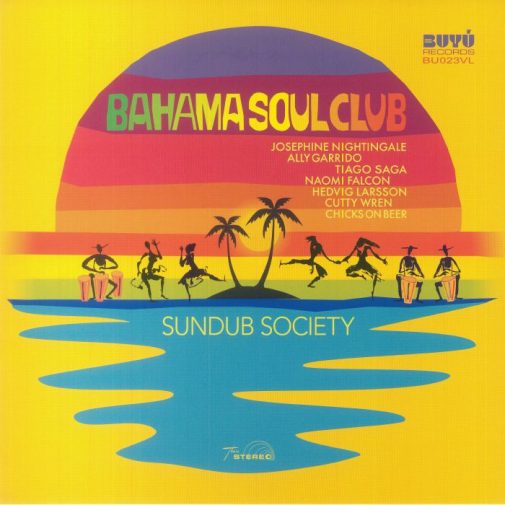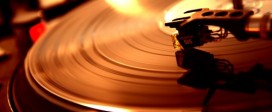 01 – COFLO – Jogo Novo – Ocha 02 – Stefano DE SANTIS – A Kind Of Prayer EP – Colin …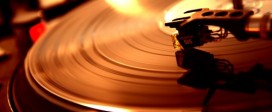 01 – Nicola CONTE – Umoja – Far Out 02 – VARIOUS – Glucklich VI – Compost 03 – Larry HEARD …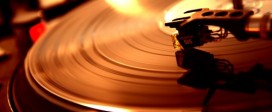 1 – MR FINGERS – Around The Sun Part 2 – Alleviated US 2 – The TAKASHI NAKAZATO SET – Secret …