Caruso & Javonntte – Free Your Soul
Caruso & Javonntte joins forces for "Free Your Soul", a sumptuous, smooth 11-minute deep house journey. Laced with the enticing, whispery voices of Javonntte and an everlasting groove. The instrumental version keeps the vibes on the low, as Chris Tetley joins the duo and lays down a beautiful solo.
Label: Ten Lovers Music
Format: 12″
Cat: TLM 023
Released: 01 Nov 19
Genre: Broken Beat/Nu Jazz
BUY
A: Caruso and Javonntte – Free Your Soul
Written by Steve Conry, Matt Cox, Cormac Fulton,
Javonntte and Carla Judge.
Produced by Steve Conry and Cormac Fulton
Mixed by Iain Macpherson
AA: Caruso and Javonntte – Free Your Soul
Instrumental with additional keys by Chris Tetley
Mastered by Jose Rico, Madrid, Spain.
Pressed and Distributed by Mother Tongue, Verona, Italy.
©Ten Lovers Music
Limited Edition Black Vinyl – 150 Copies ONLY
Released 28th October 2019
For more info email tenloversmusic@outlook.com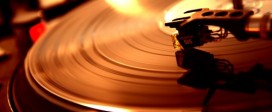 Motion FM – June 2020 Vinyl Chart by Panos B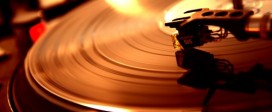 Motion FM – May 2020 Vinyl Chart by Panos B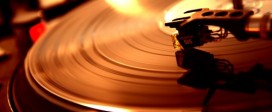 Motion FM – April 2020 Vinyl Chart by Panos B