Cotonete – Inside Outside EP
Cotonete c'est le meilleur groupe français des années 70 né au 21ème siècle. Est-ce du groove psychédélique, de la transe hypnotique, du folklore berbère électrique, de la samba, ou du disco féerique, à vous de choisir.
Le 1er EP (réalisé en collaboration avec Heartbeat Vinyl ) vient d'atterrir il est tout beau avec un packaging deluxe : vinyle 180g, pochette replica avec OBI, le tout inséré dans une sur-pochette japonaise.Inclus les remix de Phil Asher sur la face B, parfait pour le dance floor.
Cotonete is the best 70's french group born in the 21st century. Is it psychedelic groove, hypnotic trans, samba, or disco? You decide! The first EP just landed, it's beautiful and of spectacular quality!! Deluxe packaging : 189g vinyl, Replica sleeve with OBI, and japanese plastic sleeve.
Contains remixes from Phil Asher on the B side, perfect for the dance floor.
Label: Heavenly Sweetness
Format: heavyweight vinyl 12″ with obi-strip
Cat: HS 157VL
Released: 19 Jan 17
Genre: Funk
BUY from JUNO Records
Tracklist
Side 1
1. "Inside Outside" (7:00)
Side 2
1. "Inside Outside" (Restless Soul Fun Band mix) (8:16)
2. "Inside Outside" (Restless Soul Fun Band Beats) (5:48)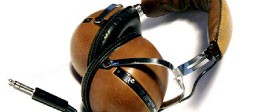 ​We are extremely saddened to announce that as of today we are no longer able to offer our music services to …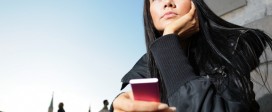 As of June 1st 2016, we are offering limited access to our streams to the US audience. The increased license rates …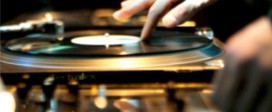 Dearest MotionFM listeners, As the new year kicks in, we are extremely saddened and frustrated to announce that as of today …