Cumulative Collective/Re:Fill – The Coin EP Vol.1 – Ten Lovers Music
TLM033 introduces a new series to Ten Lovers Music, The Coin EP's all with one track either side of a 12″. On the A side we have Cumulative Collective with Suede Bear. Musicians involved in this ever growing project are Roderick Stewart on Bass, Stefano De Santis on Keys, Takashi Nakazato on Percussion, Luke Radford on Sopranino Saxophone and Ayumi Suzuki on Vibraphone. Using musicians from the United Kingdom, Japan and Italy this has a truly international feel to it. The track was produced, arranged and programmed by Steve Conry who also mixed the track along with Stefano De Santis.
Onto side AA and we have Re:Fill with their track Live Vibe. As the name suggests the track was recorded live in Rome, Italy in one take. Re:Fill are Gaetano De Carli on Drums and Stefano De Santis on Keys and they have previously released on Italy's Cognitiva Records.
As always Jose Rico takes care of mastering duties keeping that TLM sound.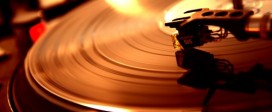 01 – COFLO – Jogo Novo – Ocha 02 – Stefano DE SANTIS – A Kind Of Prayer EP – Colin …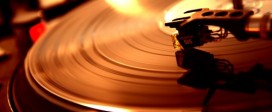 01 – Nicola CONTE – Umoja – Far Out 02 – VARIOUS – Glucklich VI – Compost 03 – Larry HEARD …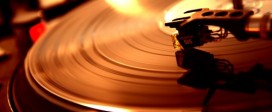 1 – MR FINGERS – Around The Sun Part 2 – Alleviated US 2 – The TAKASHI NAKAZATO SET – Secret …