DJ Kawasaki feat Monday Michiru – When It Feels Right – 7inch
Japan's DJ Kawasaki links up with Monday Michuru for a new house come disco tune that is full of big vocal delights. The funky riffs are knotted and infectious, the rickety rhythm section nice and loose and the synth motifs all filled with charm and colour, It's a perfectly feel good tune that will make you dance any woes away. On the flip, New York legend and Kind of the Edits, Danny Krivit steps up with an extended edit that is jam packed with noodling piano solos and a more bristling, Latin tinged percussive element.
Label: Kawasaki Japan
Format: 7″
Cat: HR7S 185
Released: 20 Nov 20
Genre: Disco/Nu-Disco
BUY 7″
Tracklist
Side 1
1. "When It Feels Right" (4:44)
Side 2
1. "When It Feels Right" (Danny Krivit 7″ edit) (5:06)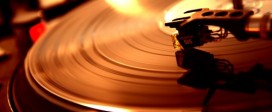 Motion FM – December 2020 Vinyl Chart by Panos B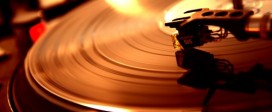 Motion FM – November 2020 Top 20 Vinyl recommendations by Panos B.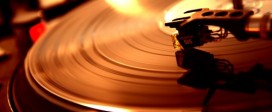 Motion FM – October 2020 Vinyl Chart by Panos B