Dokta Venom – Mood Swings EP
A true studio visionary, Daniel Maunick virtually grew up behind the mixing desk. As the son of Incognito's Jean-Paul 'Bluey' Maunick he's had his ear to the ground since the dawn of British jazz-funk, and it stayed there throughout the heydays of jungle, broken beat and house. As Far Out Recordings' in-house producer his stamp can be found on albums by Azymuth, Marcos Valle and Sabrina Malheiros, to name a few, but his latest credit on the catalogue is squarely focused on the dancefloor: the next chapter of his Dokta Venom alias, Moodswings.
Each track brings you a visceral dancefloor experience both sonically and structurally. Opener 'See the Sun' evokes an elevated, cloudy ether, with each kick drum another step up to the sky. Title track 'Moodswingz' deploys components of broken beat, garage, house, IDM and boogie, but shrouds them into a hazy deepness, like a dream through Maunick's musical memories., 'I Owe U Something' steals the show, upping the tempo with propulsive percussion blurring the acoustic with the electric, while glowing synths and anguished vocals add to this eruptive belter that lodges somewhere in between early Pepe Bradock and Azymuth's biggest proto-house hits. Mood Swings is an inspired prelude of things to come from the Dokta.
Label: Far Out
Format: heavyweight vinyl 12″
Cat: JD 38
Released: 28 Apr 17
Genre: Broken Beat/Nu Jazz
BUY
Tracklist
Side 1
1. "See The Sun" (5:53)
2. "Mood Swings" (5:26)
Side 2
1. "I Owe U Something" (6:59)
2. "Soul Krush" (6:01)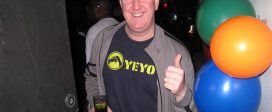 By Michael Terzian Wed August 1, 2018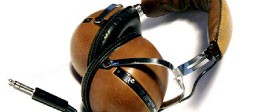 ​We are extremely saddened to announce that as of today we are no longer able to offer our music services to …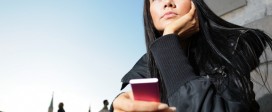 As of June 1st 2016, we are offering limited access to our streams to the US audience. The increased license rates …