Gary Superfly Feat Other Lands – Endless / Purple – 7inch
Another fresh output from the Mother Tongue stable!
This is what you get when Gary Superfly's razor sharp and funky beats meet Other Lands skillful keys and synths. Verona's young talent collaborate with Scotland's keyboard wizard [and Firecracker regular artist] Gavin Sutherland for this fierce seven inch.
The result is a match made in heaven..pure space funk for the next generation!
Label: Mother Tongue Italy
Format: 7″ in die-cut sleeve
Cat: MT 7001
Released: 05 Aug 20
Genre: Deep House
Buy Vinyl
Tracklist
Side 1
1. "Endless" (4:03)
Side 2
1. "Purple" (4:04)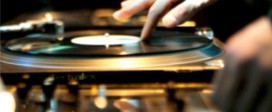 01 – Joaquin Joe CLAUSSELL – Raw Tones (Pandemic Blues) – Sacred Rhythm 02 – ZARENZEIT – The Club – Deep …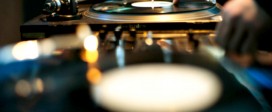 Motion FM – March 2021 Vinyl Chart by Panos B. 01 – UNDERGROUND EVOLUTION – Soul Searcher (12″) 02 – Nicola …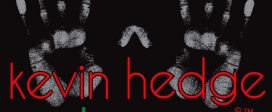 Motion FM warmly welcomes Kevin Hedge from Blaze, who will host a live radio show every Friday at 13:00 EST/18:00 GMT/19:00 …