Gerardo Frisina – Moving Ahead
Those who've been followed the nu-jazz sound closely over the last two decades should already be familiar with the work of Italian trumpeter Gerardo Frisina; after all, this is the Schema regular's eight studio set since the dawn of the century. In our opinion, Moving Ahead is also one of the best, with Frisina expanding on his usual Latin-jazz inspired sound via tracks that variously incorporate elements of samba house, West and East African drum music, jazz house, dub and tropical-tinged jazz-funk. Yet for all the subtle eclecticism, there are constant threads that run throughout, specifically densely packed percussion and Frisina's haunting trumpet and sax solos.
Label: Schema Italy
Format: 2xLP
Cat: SCLP 490
Released: 29 Sep 20
Genre: Broken Beat/Nu Jazz
trong>BUY 2XLP
Tracklist
Side 1
1. "Naihi" (6:19)
2. "Face The Music" (5:00)
3. "Cuiaba" (4:38)
Side 2
1. "Que Dilema" (5:20)
2. "Marombo" (album version) (5:11)
3. "Vicky" (4:18)
Side 3
1. "Naihi's Son" (5:19)
2. "Damay" (4:37)
3. "Desencantado" (5:54)
Side 4
1. "Guava" (4:16)
2. "Foresta Esotica" (5:52)
3. "Kerewan" (5:56)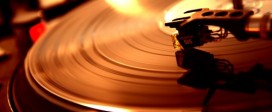 Motion FM – December 2020 Vinyl Chart by Panos B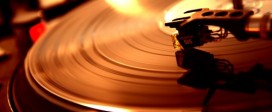 Motion FM – November 2020 Top 20 Vinyl recommendations by Panos B.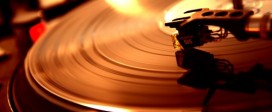 Motion FM – October 2020 Vinyl Chart by Panos B