Irene Nonis – This Love
She started playing guitar at the age of 13 and composed her own songs at 17. Her initial love for English music gradually shifted to American soul, with a penchant for jazz and bossa-influenced sounds.
Her influences include Sade, Paul Weller, Astrud Gilberto and Johnny Marr.
After living in London in the early 2000s she moved to Milan where she recorded her first album "TalkAbout", released by Universal in 2003.
Irene's voice has a delicate texture that caught the attention of creative agencies, who wanted her for a number of TV ads, including the like of D & G (2003) and Danone (2004). During that period Irene took part in singing competitions (Italy's renowned Festival Bar, 2003) and started a hectic live activity, performing with a trio.
2018 sees Irene moving onto new music endeavours, with a collaboration project led by one of Italy's finest jazz producers, Nicola Conte.
Two new songs for Schema Records 7" series, produced by Nicola Conte with the participation of Gianluca Petrella (Blue Note, ECM), Massimo Martellotta, (Calibro 35), Seby Burgio, Carolina Bubbico and other talented friends.
Imbued with a distinctive 70s soul flavour, this 7" echoes the tradition of Motown and Northern Soul, with the blue-eyed soul of "This Love" and gliding toward more nocturnal atmospheres in "Night Stuff".
Label: Schema Italy
Format: 7″
Cat: SC 719
Released: 21 Mar 19
Genre: Broken Beat/Nu Jazz
BUY
Tracklist
Side 1
1. "This Love" (3:15)
Side 2
1. "Night Stuff" (3:45)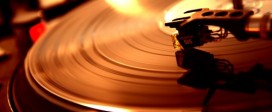 Motion FM – July 2020 Vinyl Chart by Panos B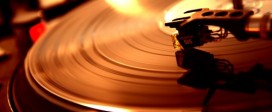 Motion FM – June 2020 Vinyl Chart by Panos B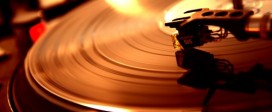 Motion FM – May 2020 Vinyl Chart by Panos B