Jazz N Palms – Jazz N Palms 03 – 12″
Jazz N Palms let loose with noter of their impossibly sunny and freeform new EPs. It packs in five more iconic tunes that have all been reworked, retouched and edited by the in house team. They're the sort of joyous jams you'd hear in more grown up spots in Ibiza and at monthly warm-up sets at the Ronnie Scott's (London) jazz concerts held at Pikes. Latin, funk, jazz, bossa, beats and soul all collide here with big brass sounds, organic percussive energy and sunshine to spare. The playful porno sounds of 'La Ola' is our pick.
Label: Jazz N Palms
Format: 12″
Cat: JNP 03
Released: 26 Jan 21
Genre: Broken Beat/Nu Jazz
BUY 12″
Tracklist
Side 1
1. "Kite Park" (8:57)
2. "Puerto Rico" (2:59)
Side 2
1. "La Ola" (4:14)
2. "Neon Landscape" (7:09)
3. "Afrotropic" (5:20)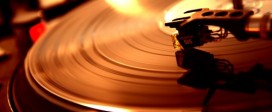 Motion FM – January 2021 Vinyl Chart by Panos B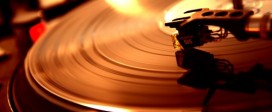 Motion FM – December 2020 Vinyl Chart by Panos B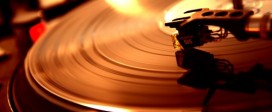 Motion FM – November 2020 Top 20 Vinyl recommendations by Panos B.