Jinwook – Dream Sunset (Including Little Big Bee Remix) 7″
DJ Jinwook, one of the most famous DJs in Seoul, producer of the famous DISCO SURF store in Seoul, and surfer, released the open-hearted chill-out track "Deam Sunset" only for local streaming in Korea in 2020.
It is now finally available on 7″ analog from Flower Records. It's a timeless song with a relaxed yet crisp drum and bass, a guitar that shimmers like a reflection of the setting sun, and an electric piano and flute that beautifully color the space.
The B-Side features a remix by Little Big Bee, who has reunited for the first time after a long silence.
Label: Flower Japan
Format: 7″ + insert
Cat: FLRS 140
Released: 29 Jul 21
Genre: Broken Beat/Nu Jazz
BUY 7″
Tracklist
Side 1
1. "Dream Sunset" (single edit)
Side 2
1. "Dream Sunset" (Little Big Bee remix)
Produced by DJ Jinwook & Eitetsu Takamiya
Arranged by DJ Jinwook & Park Seung Bin
Programming: Park Seung Bin
Bass: DJ Jinwook
Guitar: Park Seung Bin
Keyboards: Lee Young Sick
Flute: Cho Ha Eun
Recorded by Park Seun Bin @ Maru's Studio Seoul
Side-B Remixed by Little Big Bee
Bass: Kenji Jinguji
Electric Piano: "PLAZA" Fujisaki
Programming, Keyboards & Synthesizer: Eitetsu Takamiya
Drums Sampled from "Magic Spice" by ONEGRAM
Mixed and Mastered by Eitetsu Takamiya @ Flower Sound Studio Tokyo
Art Work by Kitetsu Takamiya (67531Graphics)
Photo by Diogo Nunes on Unsplash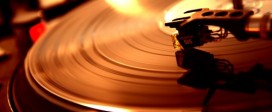 01 – Louie VEGA – Expansions In The NYC – Nervous 02 – MR FINGERS – Around The Sun: Part 1 …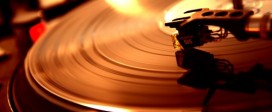 01 – Monday MICHIRU – You Make Me – Universal Japan 02 – TARTAN – Butterfly – Tartan 03 – SOUL …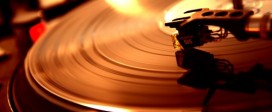 01 – Nicola CONTE / GIANLUCA PETRELLA feat RAASHAN AHMAD – Inner Light: Joe Claussell Sacred Rhythms Versions – Schema 02 …