Joaquin Joe Claussell – Manifestations: Long Versions EP 1 – 12″
From the CD album concept titled Joaquin Joe Claussell 
Manifestations, Catalog. SRM.Ma.1, which was originally produced with the intent on granting the listener with some rare peaks into the early stages of Joaquin Joe Claussell's production process, comes two separates 12" Vinyl EP's with extended DJ mixes.
We heard our customers wishes and here they come. We'll let the music do the talking.
Label: Sacred Rhythm US
Format: blue vinyl 12″
Cat: SRM 278
Released: 27 May 21
Genre: Deep House
BUY 12″
Tracklist
Side 1
1. Mental Remedy – "Loveless" (One Guitar demo) (7:38)
2. The Bayara Citizens – "Kalimba" (5:26)
Side 2
1. "Alejate" (First dub Piano take) (6:46)
2. The Bayara Citizens – "Elektrik Afrika" (Talking Drum demo) (5:54)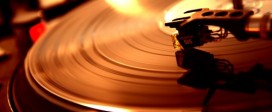 BUY ARTIST – TITLE – LABEL 01 – RON TRENT presents WARM – What Do The Stars Say To You – …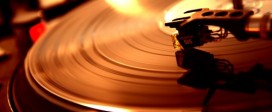 01 – Louie VEGA – Expansions In The NYC – Nervous 02 – MR FINGERS – Around The Sun: Part 1 …