Joaquin Joe Claussell – Manifestations: Long Versions EP 3 – 12″ (Sacred Rhythm)
From the CD album concept titled Joaquin Joe Claussell 
Manifestations, Catalog. SRM.Ma.1, which was originally produced with the intent on granting the listener with some rare peaks into the early stages of Joaquin Joe Claussell's production process, comes three separates 12" Vinyl EP's with extended DJ mixes.
This vinyl sampler represents a music that focuses on the raw stages behind some of Joaquin's previously released and admired works.
Sacred Rhythm US
Format: translucent blue vinyl 12″
Cat: SRM 278COLOUR
Released: 15 Feb 22
Genre: Deep House
BUY 12″
Tracklist
Side 1
1. Mental Remedy – "Noi" (The Scratch Piano mix) (8:47)
2. The Bayara Citizens – "Kulimba" (3:04)
Side 2
1. Residue – "Eno" (Under The Influence mix) (11:06)
Painting by Joaquin Joe Claussell
Simple Graphic Layout by Akemi Shimada

Engineered by Fran Cathcart 

Mastered by Tony Dawsey @Phantom Mastering Studios

Catalog. SRM-278
Produced by Joaquin Joe Claussell 

For Sacred Rhythm Music & Cosmic Arts ©2021.

Bolla Music ASCAP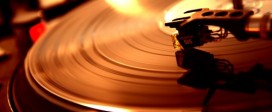 01 – COFLO – Jogo Novo – Ocha 02 – Stefano DE SANTIS – A Kind Of Prayer EP – Colin …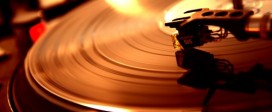 01 – Nicola CONTE – Umoja – Far Out 02 – VARIOUS – Glucklich VI – Compost 03 – Larry HEARD …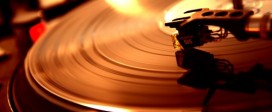 1 – MR FINGERS – Around The Sun Part 2 – Alleviated US 2 – The TAKASHI NAKAZATO SET – Secret …