Joaquin Joe Claussell – Raw Tones (Pandemic Blues) – Multi Colored Vinyl 10″
Amid a three-month mandatory stay at home lock down laws, brought on by the pandemic; I was in desperate need to find other ways to satisfy my cravings for creativity. Luckily, I found tucked away in storage my trusted vintage 4-track cassette porta studio recorder and a 50-count box of blank cassette tapes. Once I dusted off the machine, I immediately began experimenting. Comprised of a microphone, a drum sequencer / midi controller, and later on, the unique visual assistance of artist Akemi Shimada-the Raw Tones Cassette tape concept came into existence. Experiences lived during those dark days past overpoweringly influenced these recordings.
Accommodating the overflow of request of my loyal fans-who don't own a cassette tape machine-has given birth to this extremely limited special silk screened record sleeve, colored vinyl 10 " record.
Designed and Supervised by the uniquely talented Visual Artist Akemi Shimada, each Vinyl Record has its own characteristics in color and pattern scheme. The sleeves are hand screen printed by rising artist Yusuke Ochai. The compositions will undoubtedly speak for themselves. However, what we will say is that indeed this is a very special project. One that we hope you will enjoy as much we did while in putting it all together.
Label: Sacred Rhythm US
Format: limited coloured vinyl 10″ in screen-printed sleeve
Cat: SRM 103
Released: 26 Apr 21
BUY 10″
Tracklist
Side 1
1. "Lock Down – Isolation Day One" (3:53)
2. "Hallucinations Ejaculations" (3:44)
3. "You Mutha Fuka" (3:21)
Side 2
1. "Way Back Then" (8:22)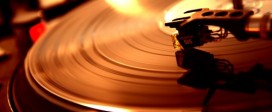 01 – BLACK SALSOUL – Special Edits (hand-stamped 7″) – Sacred Rhythm US 02 – DA LATA – Jungle Kitten (orange …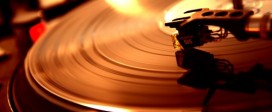 01 – DIMITRI FROM PARIS – Le Box Set – Le Edits 02 – LA PREGUNTA – Shangri La – Undercover …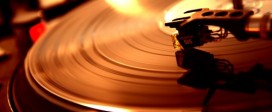 01- PASSPORT – Memoirs & Travels – No Acting Vibes Italy 02 – Billy COBHAM feat NOVECENTO – Interactive (The Louie …