Leo Gunn – Sea Changes EP Vol 1
Brand new 12″ from the good people at Deep Explorer. Label-honcho, Dubbymann, sure knows how to pick 'em. The fresh new EP by Leo Gunn travels to atmospheric heights, which will surely please the Deep Soulful faithful.
– reviewed by Michael Terzian
Label: Deep Explorer Music
Cat #: DEEPEX 029
Format: limited 12″
Release date: July 22, 2013
Tracklist
Side 1
1."Dancing With Dreams"
2."Come Down" (Deep Explorer edit)
Side 2
1."Open Spaces"
2."Quiet" (Dubbyman remake)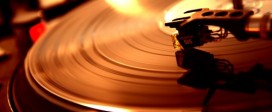 Motion FM – December 2020 Vinyl Chart by Panos B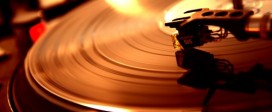 Motion FM – November 2020 Top 20 Vinyl recommendations by Panos B.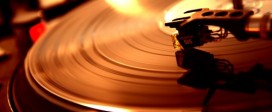 Motion FM – October 2020 Vinyl Chart by Panos B