Marvin Parks – Marvin Parks
The arrival of Marvin Parks on today's jazz scene can be considered a very fitting addition to the renaissance of the African-American jazz crooner tradition. While having his roots in gospel and considering jazz singers from the'50s and '60s such as King Cole, Johnny Hartman and Joe Williams an inspiration, Marvin Parks yet remains by all means an artist of today.
A debut album that shines new light on some well-known standards but also features original compositions, Marvin Parks' first opus has been produced by Nicola Conte, who backed Marvin's light baritone with a combo of amazing musicians.
The album has been recorded in Italy with a fantastic line-up including Daniele Tittarelli (alto saxophone), Francesco Lento (trumpet), Pietro Lussu (piano), Luca Alemanno (double bass), Nicola Angelucci (drums), Pierpaolo Bisogno (percussion) and, of course, Nicola Conte himself (guitar). Blue Note's superstar Logan Richardson (alto saxophone) completed this amazing cast.
Label: Schema Italy
Format: 2xLP
Cat: SCLP 476
Released: 04 May 17
Genre: Broken Beat/Nu Jazz
BUY 2XLP
Tracklist
Side 1
1. "Awakening" (4:15)
2. "The Mystery Of Man" (5:35)
3. "Brother Where Are You?" (4:03)
4. "Charade" (3:51)
Side 2
1. "African Other Blues" (4:05)
2. "Swingin' Shepherd Blues" (4:44)
3. "Close Your Eyes" (3:07)
4. "All Blues" (4:52)
Side 3
1. "A Flower Is A Lovesome Thing" (2:57)
2. "The Midnight Sun Will Never Set" (4:42)
3. "I Fall In Love Too Easily" (4:11)
4. "How Insensitive" (3:13)
Side 4
1. "Nature Boy" (3:27)
2. "Sea & Sand" (3:47)
3. "If You Could See Me Now" (4:46)
4. "The Very Thought Of You" (3:56)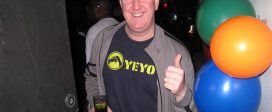 By Michael Terzian Wed August 1, 2018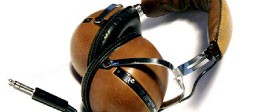 ​We are extremely saddened to announce that as of today we are no longer able to offer our music services to …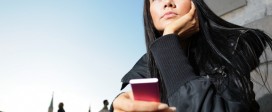 As of June 1st 2016, we are offering limited access to our streams to the US audience. The increased license rates …