Masanori Ikeda – City Lights (7″)
"City Lights" is a cover of the Ibiza Balearic classic, City Lights originally by William Pitt, released in 1978. The original has been played by DJ Harvey and his cover of City Lights recollects the dawn of UK style house music with its mid-tempo fusion style, faithly to the original track. With Raj Ramayya's vocals being featured and the track unfolds dramatically, it is a gem of a track.
"Seeds" is a song recorded in his solo album "The Loud Works", and this is the first analog release. Medium tune with impressive soul feel for electro drum programming.
A song that is attracted to a groove that is rebellious in a simple manner.
Label: Flower Records Japan
Cat No.: FLRS-121
Released: 22 May 2019
BUY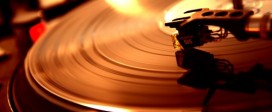 Motion FM – June 2020 Vinyl Chart by Panos B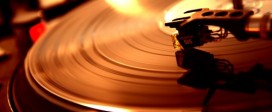 Motion FM – May 2020 Vinyl Chart by Panos B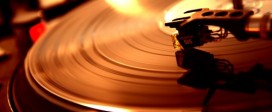 Motion FM – April 2020 Vinyl Chart by Panos B