Mr K – Happiness
Once again here edit king Mr. K turns his attention to one of the many hits penned by New Orleans legend Allen Toussaint. This time it's a 1978 tune from The Pointer Sisters that they still use as a concert opener whenever they play, despite the fact it didn't chart that well on release. That didn't stop it becoming a dance floor hit though, here the synths are polished up and drawn out with an added acappella and the whole thing dazzles. On the flip is an excellent edit of Gene Harris' cover of Stevie Wonder's transcendent "As", fine-tuned for 2019 and beyond with emphasized percussion and a sinewy extension that cuts the bulk of the lyrical intro and lets Harris's electric piano and the all-star choir shine.
Label: Most Excellent Unltd
Format: 12″ repress
Cat: MXMRK 2026
Released: 27 Dec 19
Genre: Disco/Nu-Disco
BUY
Tracklist
Side 1
1. "Happiness" (Mr K edit) (8:20)
Side 2
1. "As" (Mr K edit) (7:41)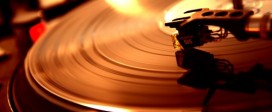 Motion FM – December 2020 Vinyl Chart by Panos B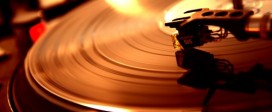 Motion FM – November 2020 Top 20 Vinyl recommendations by Panos B.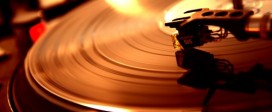 Motion FM – October 2020 Vinyl Chart by Panos B