Nicola Conte & Gianluca Petrella Free Your Mind
Pioneering Italian musician and producer Nicola Conte and esteemed trombonist Gianluca Petrella team up again for their new project's third EP on Schema, ahead of their forthcoming full-length project due out later this year.
For those unaware, Conte and Petrella have been working together on and off since 2001's "New Standards". In addition to working together as musicians, the pair has fostered a close creative relationship, trading and discussing vintage gear and records in a bid to open each other up to as wide a range of influences as possible.
This most recent offering further explores the themes and sounds found on their previous collaborations, "Sun Song / Nigeria" and "African Spirits / New World Shuffle", with its heavily West African influenced rhythms and cosmic-leaning musicality.
Schema Italy
Format: 12″
Cat: SC 486
Genre: Electronic / Jazz / House
BUY
Tracklist
Side 1
1. "Free Your Mind"
2. "Imani River" (feat Bridgette Amofah)
Side 2
1. "Infinity" (feat Bridgette Amofah)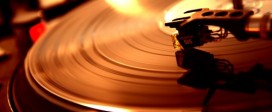 Motion FM – December 2019 Vinyl Chart by Panos B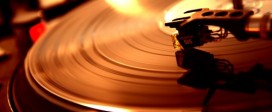 Motion FM – November 2019 Vinyl Chart by Panos B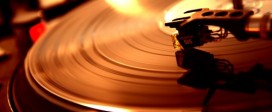 Motion FM – October 2019 Chart by Panos B