Nicolette Larson – Lotta Love (remastered)
This wonderful, Balearic tinged Disco rarity is gets a limited reissue. Nicolette Larson's 'Lotta Love' has long been a sought after jam, with the promo only 12″ version changing hands for big dough!
Mixed by the legendary Florida born and NYC dwelling mixer and DJ extraordinaire Jim Burgess, this one straddles that gorgeous line of being a bit Rock (Neil Young wrote the track) and totally Disco in all the right ways. A truly sweet slice of music here backed with a nice cover of Sam Cooke's classic standard 'You send me'.
Often bootlegged, there's been some shoddy facsimiles kicking around over the years this high quality, official, 100% legit reissue has been lovingly remastered by Warner Brothers from the master tapes. What more can you ask for? This 2020 repress is a reproduction of the 1978 WB promo only 12″ complete with Warner Brothers artwork. Essential business.
Label: Warner
Format: 12″ repress
Cat: PROA 781AB
Released: 01 Apr 20
Genre: Disco/Nu-Disco
BUY
Tracklist
Side 1
1. "Lotta Love" (Jim Burgess Disco mix) (0:30)
Side 2
1. "You Send Me" (0:30)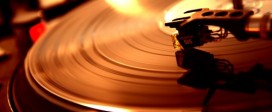 Motion FM – September 2020 Vinyl Chart by Panos B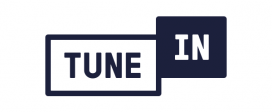 Due to a recent judgment, Tune In is longer proving with listening links to UK users for radios based outside their …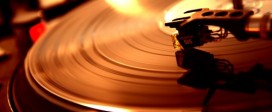 Motion FM – August 2020 Vinyl Chart by Panos B