Private Lesson – Private Lesson
Since 2013 Montreal-based label Total Stasis have become a platform for downtempo sounds floating between the abstract, the atmospheric and the peaceful. Their first release of 2019 comes from Private Lesson, a new Los Angeles-based project from DJs and producers Damon Eliza Palermo and Nick Malkin; dreamed up via regular studio sessions together.
Under his own name Damon makes ambient musings that have made their way on to labels like 1080p and Lovers Rock, while as Magic Touch his playful house stylings have had regular outings on 100% Silk and True Romance. His production partner Nick Malkin also operates individually, hosting a show on NTS Radio that focuses on atmospheric selections, as well as releasing two abstract cassettes via Sun Ark Records and Geographic North records.
Today's premiere 'Digital Native', featuring the vocal talents of Japanese singer Takako Minekawa, is where the sensibilities of synth-pop meet laid back beats, feeling very much like the result of a song imagined in the LA sunshine
(review by stampthewax.com)
label: Total Stasis Canada
Format: 12″
Cat: STASIS 014
Released: 06 Aug 19
Genre: Balearic/Downtempo
BUY
Tracklist
Side 1
1. "Erotique" (3:54)
2. "Digital Native" (feat Takako Minekawa) (3:58)
Side 2
1. "Rooftop Garden" (4:06)
2. "Highland" (feat Takako Minekawa) (5:55)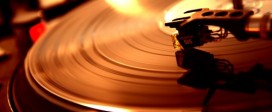 Motion FM – June 2020 Vinyl Chart by Panos B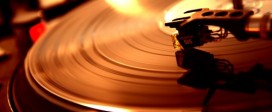 Motion FM – May 2020 Vinyl Chart by Panos B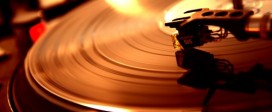 Motion FM – April 2020 Vinyl Chart by Panos B