Reggae Disco Rockers – The Whistle Song 7″
Label: Flower Japan
Format: 7″
Cat: FLRS 138
Released: 29 Jul 21
Genre: Roots/Lovers Rock
BUY 7″
Tracklist
Side 1
1. "The Whistle Song"
Side 2
1. "The Whistle Song" (Silent Dream version)
Frankie Knuckles, known as the Godfather of House, released "The Whistle Song" in 1991.
Thirty years later, in the summer of 2021, Reggae Disco Rockers released a cover version of this heartwarming and timeless house classic as a laid-back and groovy reggae track.
It also includes the beatless and organic "Silent Dream Version".
Reggae Disco Rockers are Kitetsu Takamiya, Tetsu Nishiuchi, Yota Kobayashi
Produced by Reggae Disco Rockers & Eitetsu Takamiya
Programming by Kitetsu Takamiya
Flute by Tetsu Nishiuchi
Guitar by Yota Kobayashi
Keyboards and Synthesizer by Emerson Kitamura
"The Whistle Song Silent Dream Version" Edited, and All Tracks Mixed & Mastered by Eitetsu Takamiya @ Flower Sound Studio
Art Work by Kitetsu Takamiya (67531Graphics)
Illustrated by Ippei Hirasawa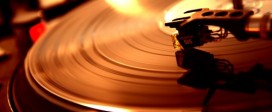 01 – Louie VEGA – Expansions In The NYC – Nervous 02 – MR FINGERS – Around The Sun: Part 1 …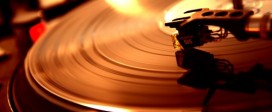 01 – Monday MICHIRU – You Make Me – Universal Japan 02 – TARTAN – Butterfly – Tartan 03 – SOUL …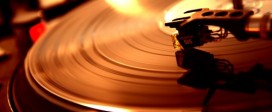 01 – Nicola CONTE / GIANLUCA PETRELLA feat RAASHAN AHMAD – Inner Light: Joe Claussell Sacred Rhythms Versions – Schema 02 …