Sacred Rhythm Music Presents: Arafura Study by Slam Mode – 7″ Vinyl Release
Fluidity and a spacial sense of origin have given Slam Mode inspiration into the Arafura Study. An introductory seven inch exclusive vinyl release, into which Angel and Michael are once again bridging electronic, ambient and soul musical perceptions to a human connection and its intrinsic timeless desire of belonging. It is a discovery into us all, our own time fabric, molecular footprint and future outcomes. Humans have an innate tendency to rebound, restart and regenerate. It is programmed by default into our genetic structure and DNA code.
" Yemaya '' is an audible facet of that very essence of human regeneration in every capacity, it depicts the nature spirits and rhythms of the oceans, a mixture of all encompassing celestial fragments, which in our opinion is vital to all life on our planet Earth, while " Alkebulan '' explores the serene binary realm from a start point, an ancestral origin in itself elevating and morphing into the infinite.
There is no coincidence that Joe Claussell has envisioned a calling from Slam Mode and has resurrected and resurfaced a creative gathering on an epic scale together on Sacred Rhythm to give rise to TAU CETI, Slam Mode's deepest album journey yet that examines the emotional evolution of life and transition into a mind bending futuristic event horizon…Believe.
CAT# SRM.268.7
Label: Sacred Rhythm
Release date: November 7, 2019
BUY
Tracklist:
1.
SIDE A: Visionz of Alkebulan
2.
SIDE B: Yemaya – Audio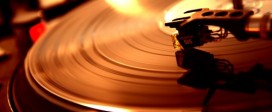 01 – COFLO – Jogo Novo – Ocha 02 – Stefano DE SANTIS – A Kind Of Prayer EP – Colin …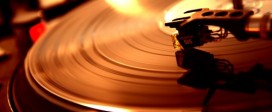 01 – Nicola CONTE – Umoja – Far Out 02 – VARIOUS – Glucklich VI – Compost 03 – Larry HEARD …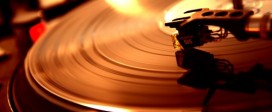 1 – MR FINGERS – Around The Sun Part 2 – Alleviated US 2 – The TAKASHI NAKAZATO SET – Secret …