Slam Mode – A Faint Transmission EP (Desvio)
The duo of Michael Cole & Angel Rodriguez, collectively known as Slam Mode, hit us with yet another atmospheric package of 5 outer-wordly journeys, as only they can stitch together. Some joints are head-bobbing (ex: Yebrehanu Alem, Ibex Abyss-S.I.N. mix), whereas others go beyond the Milky Way in a way that would make Brian Eno go back to the drawing board (ex: Cerca De Mi, Nekobus Iku, Ibex Neutral). The Slam Mode musical vision is always two steps ahead.
– reviewed by Michael Terzian

Label: Desvio
Cat #: DESVIO 2013B
Format: download
Release date: July 12, 2013
Tracklist
1. Cerca De Mi (Spa mix) – (5:01)
2. Ibex Abyss – (4:21)
3. Ibex Neutral (Sedation In Noise mix) – (7:38)
4. Nekobus Iku – (6:18)
5. Yebrehanu Alem – (8:59)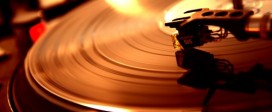 Motion FM – December 2020 Vinyl Chart by Panos B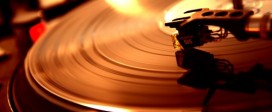 Motion FM – November 2020 Top 20 Vinyl recommendations by Panos B.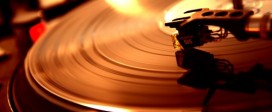 Motion FM – October 2020 Vinyl Chart by Panos B