Slam Mode – Manufactured Thoughts EP (Desvio)
Following July 2013's formidable "A Faint Transmission EP", Slam Mode step right back up to the plate with yet another chapter in outer-worldly dance-floor mathematics, summoning space inhabitants in far away places and distant planets. The duo's signature and rhythmic pulse continues to prevail, by consistently stitching together esoteric musical maps, connecting us with them. The Slam Mode musical paintings of today remain just as vital as their earlier works on heroic labels such as Deep Worldwide Music, Spiritual Life and Ibadan. Necessary.
– reviewed by Michael Terzian
Label: Desvio
Cat #: DESVIO 2013C
Format: download
Release date: August 23, 2013
Tracklist
1. Que Pasa Si Se Comunican Primero – (9:30)
2. Orissa Discovered – (7:14)
3. Artificial Insemination (Experiment1) – (6:53)
4. Drone – (3:58)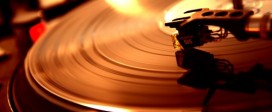 Motion FM – December 2020 Vinyl Chart by Panos B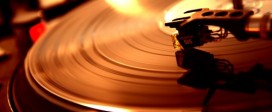 Motion FM – November 2020 Top 20 Vinyl recommendations by Panos B.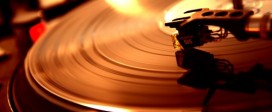 Motion FM – October 2020 Vinyl Chart by Panos B