Slowly feat Courtney John – The Right Way
The favorable cover of "Mariwana" and the 2018 remix of eico's "Yumesaki-Annainin (means Dreams Guide)", etc., Slowly, which has become known exactly in the 7 inch market, will finally drop the original songs.
This time is a reggae number full of soulful taste featuring Lovers Rock singer, Courtney John, also known as "Modern Eddie Kendricks" and "Modern Curtis Mayfield".
The truck that I made with Ryo Kawahara, an ally member who has been making tags over the past few years, is a gem full of blackness, reminiscent of New Soul and Chicago Soul of the 1970s, although it is reggae.
Label: Flower Japan
Format: 7″
Cat: FLRS 112
Released: 18 Jun 18
Genre: Classics/Ska
BUY
Tracklist
Side 1
1. "The Right Way" (5:03)
Side 2
1. "The Right Way" (instrumental) (5:04)'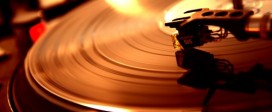 Motion FM – January 2020 Vinyl Chart by Panos B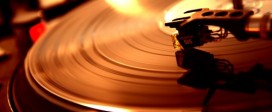 Motion FM – December 2019 Vinyl Chart by Panos B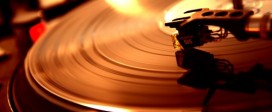 Motion FM – November 2019 Vinyl Chart by Panos B