Soul Togetherness 2020 – 15 Modern Soul Room Gems – 2 X 12inch
For those who don't always pay as much attention as they should to the contemporary modern soul scene, Expansion's annual Soul Togetherness compilations are a godsend. There's naturally plenty to set the pulse racing on the 2020 edition, including a bunch of killer modern soul and 21st century ER&B gems that have never before appeared on wax. Highlights include the slick '80s soul revivalism of DW3's 'Never Gonna Stop', the smooth soulful house warmth of Will Downing's 'Right Where You Are', the early '80s boogie flex of Cool Million's 'Keep On', the sparking '70s disco heat of Privat Projekt's 'Don't Walk This Way' and the head-nodding positivity of Carmichael Musiclover's 'Pure Sweetness'.
Labvel: Expansion
Format: 2xLP
Cat: LPEXP 62
Released: 05 Nov 20
Genre: Soul
BUY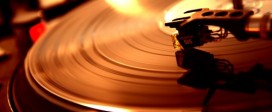 Motion FM – December 2020 Vinyl Chart by Panos B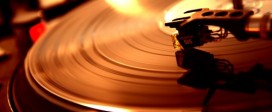 Motion FM – November 2020 Top 20 Vinyl recommendations by Panos B.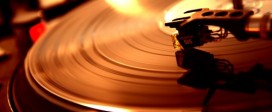 Motion FM – October 2020 Vinyl Chart by Panos B