Soulnotmind – Feel It /What's New (Pronto Musique)
Label: Pronto Musique
Cat: PR-016
Format: mp3/WAV
Release Date: September 30, 2013

Pronto Musique is pleased to present: Soulnotmind feat. Darnell Robinson – What's New // Feel It
Soulnotmind is back with some new jams featuring Darnell Robinson on vocals and on the percusssions, Mr. Tony Almonte. Pure sweat in motion for the dance floors with these two deep and enchanting songs written soon after the Shining Stars debut LP on Bombay Records. These jams finally see the light of day for all to enjoy.
What's New
A sugar deep, moody & mysterious House song that will wander and wrap your senses with honey-coated vocals and driving percussions.
Feel It
Broken beat jam to make you showcase your moves on the dance floor, with luscious synths and vocals to guide you through the journey and percussions for the extra sweat.
Feel It (Perc Mix)
Stripped down version: beats, bass, percussions and much love.

TRACKLISTING
1. "Feel It"
2. "What's New"
3. "What's New" (Perc Mix feat. Tony Almonte)
4. "Feel It" (Demo Mix)
5. "Feel It" (Instrumental Mix)
6. "What's New" (Instrumental Mix)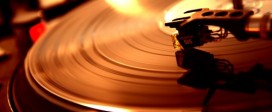 01 – Monday MICHIRU – You Make Me – Universal Japan 02 – TARTAN – Butterfly – Tartan 03 – SOUL …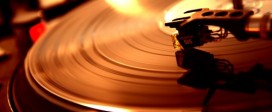 01 – Nicola CONTE / GIANLUCA PETRELLA feat RAASHAN AHMAD – Inner Light: Joe Claussell Sacred Rhythms Versions – Schema 02 …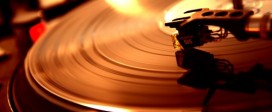 01 – Vick LAVENDER – Fragile: Live At Sonotheque Chicago 2007 – Sophisticado US 02 – Joaquin Joe CLAUSSELL presents – …