ST Germain – Tourist 20th Anniversary: Travel Versions
One of the greatest house albums of all time is 20 this year. To mark the occasion the legendary French producer behind it – Ludovic Navarre aka St Germain – has selected a sympathetic team of expert remixes to add their own spin to the still classic source material. Atjazz is the perfect man to open up thanks to his deep, lounge and of course jazzy house style. Osunlade then brings his shamanistic sounds to 'Sure Thing' and it glows as a result with Ron Trent later tackling the anthemic 'Rose Rouge' and slowing it down to a lush jazz dance. With DJ Deep, Nightmares On Wax and more also featuring, this is a must cop.
Label: Rhino
Format: gatefold 180 gram vinyl 2xLP
Cat: 019029 5177966
Released: 29 Jan 21
Genre: Deep House
BUY LP
Tracklist
Side 1
1. Atjazz – "Rose Rouge" (Atjazz Galaxy Aart remix) (7:48)
2. Osunlade – "Sure Thing" (Yoruba Soul mix) (6:55)
3. Terry Laird – "Rose Rouge" (Nu Maloya Fusion mix) (7:15)
Side 2
1. Ron Trent – "Rose Rouge" (JazzFunkSuite remix) (10:25)
2. St Germain – "So Flute" (2020 version) (3:45)
3. Black Motion – "Sure Thing" (Anniversary mix) (6:45)
Side 3
1. Jovonn – "Rose Rouge" (Oldskool 90s remix) (7:31)
2. Jullian Gomes – "Sure Thing" (Jullian Gomes remix) (7:10)
Side 4
1. Nightmares On Wax – "Rose Rouge" (ReRub mix) (7:18)
2. Traumer – "What You Think About" (Re-Jammed remix) (6:44)
3. DJ Deep – "Sure Thing" (DJ Deep remix) (6:23)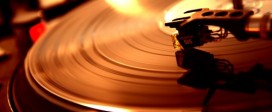 Motion FM – January 2021 Vinyl Chart by Panos B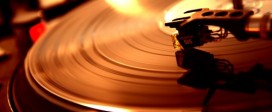 Motion FM – December 2020 Vinyl Chart by Panos B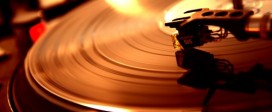 Motion FM – November 2020 Top 20 Vinyl recommendations by Panos B.