The Bayara Citizens – The Mofocongoietric Remix EP – Green 12″
During these days of uncertainty, along with chaos and confusion running ramped-souls forced into distancing from one another, and where is love being over taken by fear and pandemic phobia; it has become most evident than ever before that we need to reroute and therefore preserve our DNA back into the soil of the Motherland. And so, imagine yourself as an infant immersed within red walls and by the pulsating rhythm of the beating heart. It is in there where your truth lies before programmation. It is also partly where the vibrations of the Mofocongoietric by the Bayara Citizens originate from, and is waiting to set your mind free. All that is required is that you listen, dance, and believe.
LabeL: Sacred Rhythm US
Format: hand-stamped green vinyl 12″ limited to 300 copies
Cat: SRM 274
Released: 18 Feb 21
Genre: House
Buy 12″
Tracklist
Side 1
1. "The Mofocongoietric" (Joaquin Joe Claussell Sacred Rhythm extended 12′ version) (13:21)
Side 2
1. "Ban Ban Eya" (Joaquin Joe Claussell Cosmic Arts dubness) (8:49)
2. "The Healers" (LP version) (4:03)
Add to Chart Add to Wishlist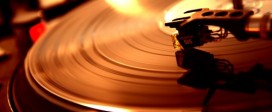 Motion FM – January 2021 Vinyl Chart by Panos B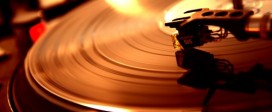 Motion FM – December 2020 Vinyl Chart by Panos B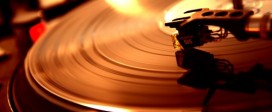 Motion FM – November 2020 Top 20 Vinyl recommendations by Panos B.