"The Classic Club Box" – Mr. K 7″ Edits (Record Store Day)
Changing the 7-inch single dance music landscape with a single stroke, Most Excellent Unlimited's latest collaboration with famed DJ and edit master Danny Krivit is a motherlode of sure shots straight from Mr. K's personal stash. Most of the ten cuts have never appeared on the smaller format and are Krivit's edits exclusive to this release, making the collection an essential addition to any DJs play box and a deep dive into the top-shelf selections of one of the world's most talented dance floor conductors.
Matching slinky boogie with 80s street soul, hedonistic disco delights and jazzy groovers, danceable Afro beat and purple-tinged funk, the boldly diverse range of styles reflects not only Mr. K's well-honed taste but the traditionally multihued make-up of the classic New York City underground club sound.
The five singles have been remastered for loud club play, and come in a custom box. Also included are two dye-printed 7-inch slip mats, only available with this release.
Label: Most Excellent Unltd
Format: hand-stamped 5×7″ box set + slipmats (pair)
Cat: MXMRKBOX 004
Released: 12 Apr 19
BUY
Tracklist
Side 1
1. "Opposite People" (Mr K 7″ edit) (5:26)
Side 2
1. "Hot To Trot" (Mr K 7″ edit) (5:33)
Side 3
1. "The More I Get, The More I Want" (Mr K 7″ edit – Rafael Charres remix) (5:38)
Side 4
1. "Come Back Lover" (Mr K 7″ dub edit) (5:39)
Side 5
1. "212" (Mr K 7″ edit) (5:36)
Side 6
1. "One More Try" (Mr K 7″ edit) (5:36)
Side 7
1. "If You Feel Like Dancin'" (Mr K 7″ edit) (5:17)
Side 8
1. "Woman" (Mr K 7″ edit) (4:04)
Side 9
1. "Release Yourself" (Mr K 7″ dub edit) (5:35)
Side 10
1. "Twice As Nice" (Mr K 7″ edit) (5:50)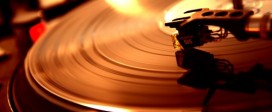 Motion FM – May 2020 Vinyl Chart by Panos B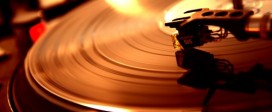 Motion FM – April 2020 Vinyl Chart by Panos B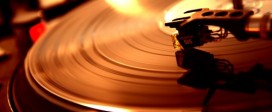 Motion FM – March 2020 Vinyl Chart by Panos B