Thievery Corporation – Treasures from the Temple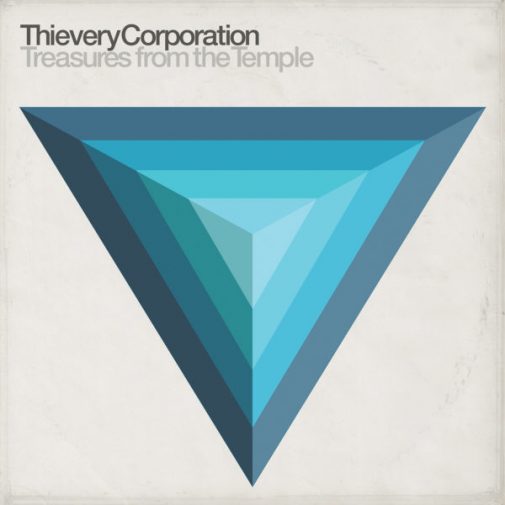 Thievery Corporation announce the release of Treasures from the Temple, a companion LP to the band's chart-topping 2017 album, Temple of I & I. The 12-track compendium includes a trove of original recordings and remixes from the band's Temple sessions at Geejam Studios in Port Antonio, Jamaica with vocal appearances by LouLou Ghelichkhani, Mr. Lif, Sitali, Racquel Jones, Natalia Clavier and Notch.
The news arrives through the release of the official music video for the album's first single, "Voyage Libre," directed by Tina Rivera. The journey to the Treasures from the Temple begins by wandering through Thievery vocalist LouLou Ghelichkhani's psyche in a surreal, monochromatic visualization of emotional space.
Click HERE to watch the music video premiere of "Voyage Libre" and pre-order your copy of the album in digital, vinyl, or CD format for the instant track download.
Label: Eighteenth Street Lounge Music ‎– ESL224LP
Format:2 × Vinyl, LP, Album
Released: 20 Apr 2018
BUY
Tracklist
1. San San Rock
2. History ft. Mr. Lif & Sitali
3. Music to Make You Stagger
4. Letter to The Editor ft. Racquel Jones (Thievery Remix)
5. Destroy the Wicked ft. Notch
6. Guidance
7. Water Under the Bridge ft. Natalia Clavier
ADVERTISEMENT
8. Voyage Libre ft. LouLou Ghelichkhani
9. Road Block ft. Racquel Jones (Thievery Remix)
10. Joy Ride ft. Mr. Lif
11. La Force de Melodie ft. LouLou Ghelichkhani
12. Waiting Too Long ft. Notch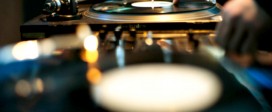 Motion FM – February 2019 Chart by Panos B