Tommy Stewart – Fulton County Line – 7inch
This is the first time this particular disco gem has ever been on a 7″ vinyl. It comes from Tommy Stewart's self-titled 1976 album, one of the most revered and in demand disco records ever. It was recorded in Atlanta, Georgia and became such a hit because of how far musical legends Marlin McNichols, Bill Wright and Tommy Stewart managed to take the super funky disco production (clue – way ahead of its time.) 'Fulton County Line' and 'Riding High' and two fo the glorious album highlights, with lush arrangements, soaring strings and funky bass all getting the emotions flowing as well now as they did first time around.
Label: Izipho Soul
Format: 7″ limited to 250 copies
Cat: ZP 53BLACK
Released: 20 Nov 20
Genre: Disco/Nu-Disco
BUY 7″
Tracklist
Side 1
1. "Fulton County Line" (4:48)
Side 2
1. "Riding High" (5:16)
Add to Chart Add to Wishlist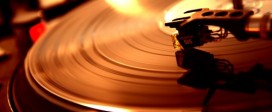 Motion FM – December 2020 Vinyl Chart by Panos B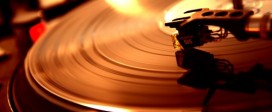 Motion FM – November 2020 Top 20 Vinyl recommendations by Panos B.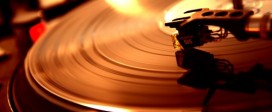 Motion FM – October 2020 Vinyl Chart by Panos B