V/A – It's House Not House – Part 2 (Kolour Ltd)
Earlier this year the Kolour Ltd label issued the (rather indecisively titled) It's House Not House EP which featured DJ Sprinkles, Rick Wade and Bicep; understandably it was quite well received by the house (not house) vinyl buying public and sensing they are onto a winning formula Kolour now issue a second volume. It's an equally international affair too with the UK represented by the ubiquitous Waze & Oddysey and the like minded Zoo Look whilst Leipzig and South African are represented in the shape of M.ono & Luvless and Terrence Pearce respectively. W&O demonstrate a slightly more contemplative mood melodically speaking amidst the swooping vocal hooks and club ready beats on "Playin Musique" whilst "Auckland Joggers" showcases the inherent musicality of M.ono & Luvless. On the flip Zoo Look come through with a deeply layered slab of contemporary UK house whilst "The Fantastic" from Mr Pearce lives up to it's name and then some.
Label: Kolour Limited
Cat: KLRLTD 014
Format: 12″/digital download
Released: September 11, 2013
TRACKLISTING
Side 1
1. Waze & Odyssey "Playin Musique"
2. M Ono & Luvless "Auckland Joggers"
Side 2
1. Zoo Look "My Mind (What You Do)"
2. Terrence Pearce "The Fantastic"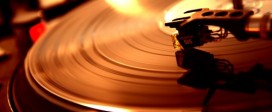 Motion FM – December 2020 Vinyl Chart by Panos B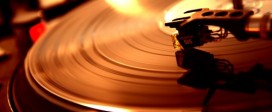 Motion FM – November 2020 Top 20 Vinyl recommendations by Panos B.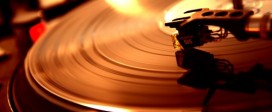 Motion FM – October 2020 Vinyl Chart by Panos B