Slam Mode – Tau Ceti Release Party @ Cosmic Arts, New York 12/07/2022
November 6, 2019 began the first phase, The Arafura Study. We experimented with sound waves, rhythmic pulses ambient overtones and harmonic textures to create resonance, a sonic experience of audible euphoria.
On December 7, 2022 will commence phase II, a deeper study into the celestial beauty of music and the human connection.
Please join Slam Mode and Joe Claussell and the Sacred Rhythm Music and Cosmic Arts Family for an electrifying evening of music and dance as they present the second phase of the study.
Tau Ceti fragments 12″ clear vinyl and promo mix cd release party.
Date: December 7th 2022
Place: Cosmic Arts
56 Bogart St, New York, NY, United States, New York
Time: 7Pm-10:30PM
Contributions: Plastic Cups, Munchies and nothing less than a great attitude.
BYOB.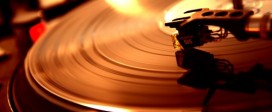 01 – COFLO – Jogo Novo – Ocha 02 – Stefano DE SANTIS – A Kind Of Prayer EP – Colin …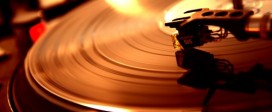 01 – Nicola CONTE – Umoja – Far Out 02 – VARIOUS – Glucklich VI – Compost 03 – Larry HEARD …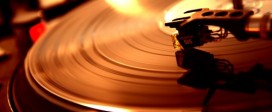 1 – MR FINGERS – Around The Sun Part 2 – Alleviated US 2 – The TAKASHI NAKAZATO SET – Secret …