Robert P. – Emotions of the Time
Human Sense Technology is proud to present a lost relic of Zurich's mythical musical history; 'Emotions of the Time' LP by the rare and underground Legend Robert P. In the grooves of this 180 gram vinyl are 6 fine artifacts that finely capture the raw essence, and imagination of limit defying House and Techno; a time where there was no social media likes or hype, just music and feeling permeating the atmospheres of basement clubs with true freaks and low ceilings.
Stylish, Funky, Sexy, & Spacey; and Recovered from DAT tapes recorded between 1993 and 1997, with additional production from Dan Piu- Robert P's 'Emotions of the Time' LP has arrived with a sound that 30 years later, still stands true. Mastered and pressed at Analogcut by Marco Pellegrino for the ever premium listening experience.
Artist: Robert P.
Release Title: Emotions of the Time
Label: HST Human Sense Technology
Cat n.: HST003
Format: 12"
Release date: May 2023
Tracklist:
A1. Septima 1995
A2. Nefilim 1993
A3. Don't Hurt Me (Dan Piu Milkyway Mix 1997
B1. Emotions Of the Time 1993
B2. Poking Lot 1995
B3. Stoerenfriede 1996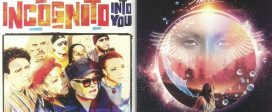 01 – SHAKATAK – Eyes Of The World – Secret 02 – INCOGNITO – Into You – Splash Blue 03 – …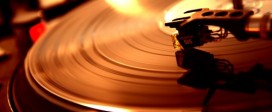 01 – CUMULATIVE COLLECTIVE/RE:FILL – The Coin EP Vol 1 – Ten Lovers Music 02 – COSMIC RENAISSANCE – Universal Message …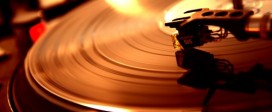 01 – COFLO – Jogo Novo – Ocha 02 – Stefano DE SANTIS – A Kind Of Prayer EP – Colin …