The Takashi Nakazato Set – Secret Society EP – Ten Lovers Music
Percussionist Takashi Nakazato is well known for his work with Jazztronik and Kyoto Jazz Massive and is now back on Ten Lovers Music with a stunning new Japanese Latin Jazz EP. The Takashi Nakazato Set are the following musicians featuring over the four tracks;
Willy Calderon (Timbales), Yu Hagiwara (Alto Sax/Soprano Sax), Kei Ishi (Baby Bass), Miwa Kashima (Rhodes/Piano), Ryo Kawasaki (Electric Bass/Double Bass), Takahiro Miyazaki (Tenor Sax), Oli Savill (Congas), Ayumi Suzuki (Vibraphone/Marimba), Mitsuru Tanaka (Trumpet), Hayato Yamazaki (Drums) and of course Takashi Nakazato himself (Batá Drums, Cheqere, Cowbell, Claves, Wind Chime, Chaworó, Congas, Bongo, Catá, Iyá, Vibra Slap, Cymbal).
The EP was mixed by Eiji Hirano at Studio Happiness in Japan and mastered by Jose Rico in Madrid, Spain. All four tracks are quality pieces of music in their own right and we were more than happy to commit this to vinyl.
Manufactured and Distributed by Mother Tongue, Italy.
Mastered by Jose Rico, Spain.
Released 16/06/23
Tracklist:
A1 – Secret Society
A2 – Rumbara
B1 – Adaptabilidad
B2 – Afro Noticias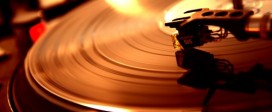 01 – COFLO – Jogo Novo – Ocha 02 – Stefano DE SANTIS – A Kind Of Prayer EP – Colin …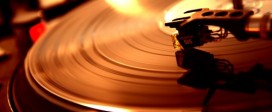 01 – Nicola CONTE – Umoja – Far Out 02 – VARIOUS – Glucklich VI – Compost 03 – Larry HEARD …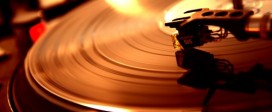 1 – MR FINGERS – Around The Sun Part 2 – Alleviated US 2 – The TAKASHI NAKAZATO SET – Secret …